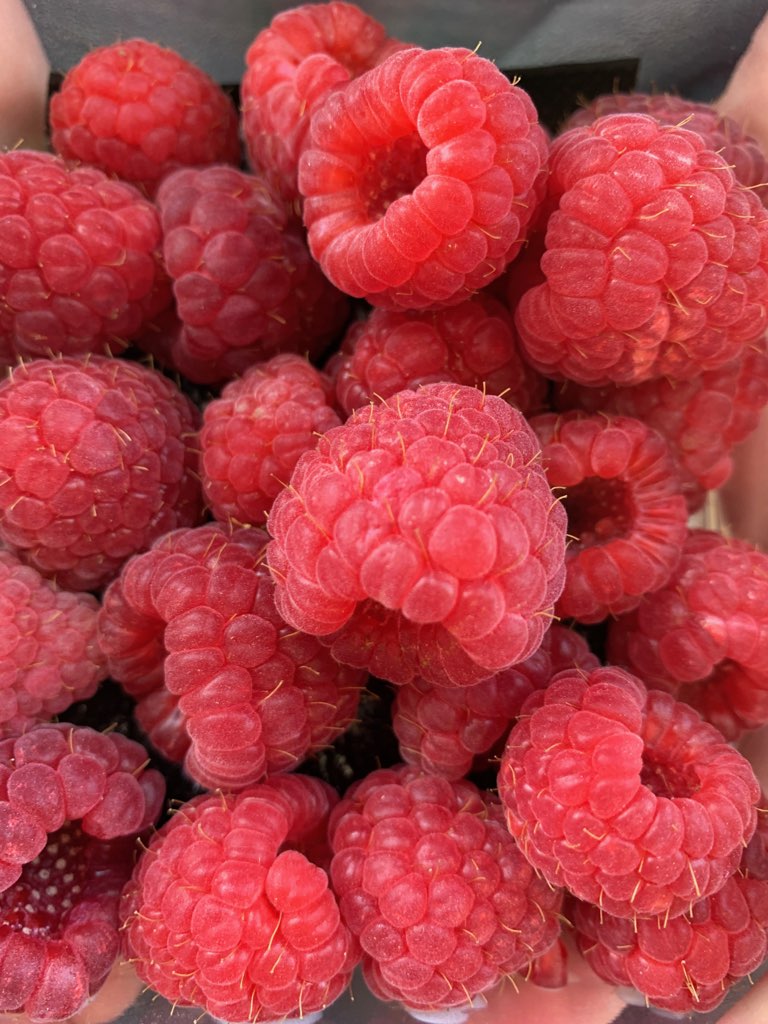 FRESH RASPBERRIES 125g
Premium, fresh raspberries packaged in recyclable punnets (we'd love to use cardboard but these precious lil berries need the protection of an enclosed punnet). Our raspberries are grown by our family just minutes down the road from us in Ningi, Queensland.
Our climate supports raspberries to grow in our region year round. These varieties are known as 'primocanes' and Stuart's family were first to introduce such varieties in 2008. They have truly led the way in developing raspberry yields, quality and flavour.